The reasons for the damage of the car water pump are as follows:
1. Unstable idle speed: The failure of the water pump can cause the rotational resistance of the water pump to increase. Since the water pump is connected to the timing belt, the increased rotational resistance of the water pump can directly affect the rotation of the engine. When idling, it appears as a jump in the speed after starting, which is more obvious in winter, and can even cause flameout.
2. The noise of the engine part: This sound is a rotating friction sound, similar to the sound of "boom boom boom". This sound can be accelerated as the engine turns, and the volume changes. This noise generally becomes more and more pronounced with the severity of the fault. Generally, an experienced car mechanic should be able to hear it. But when it was minor, maybe because the replacement of the pump was too complicated, they all said it was fine, and as a result, a lot of problems were created.
3. Cooling system failure: This is a series of phenomena, all related to the water pump, not necessarily a complicated problem.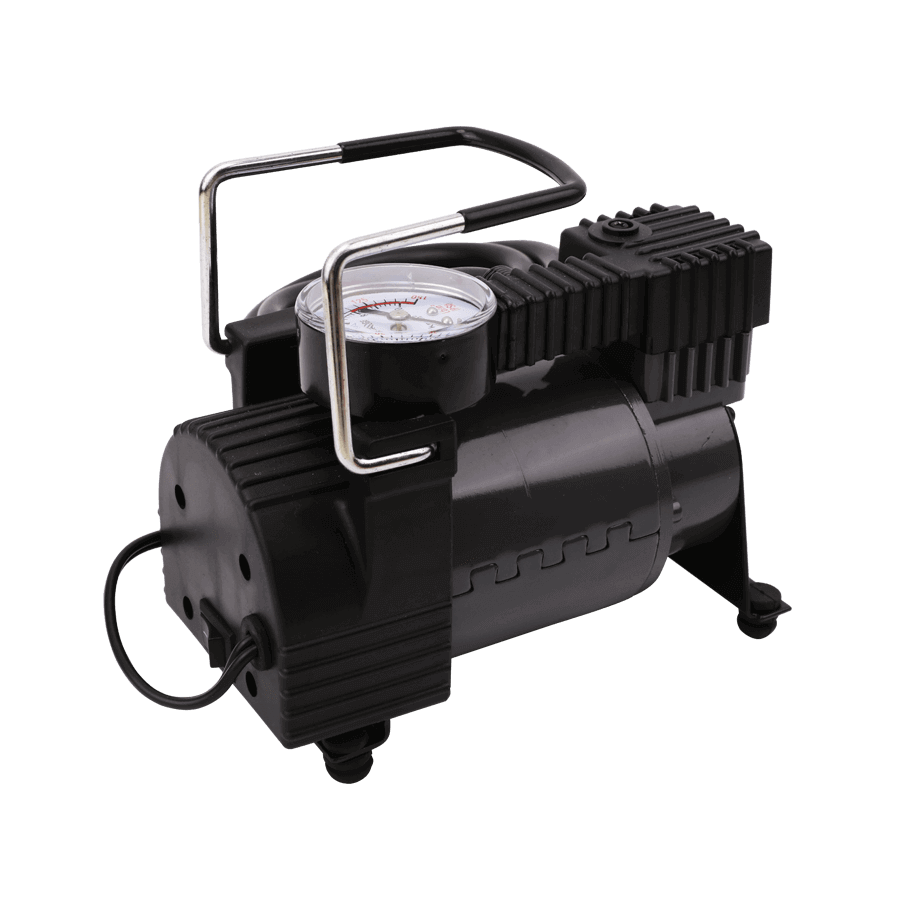 a. Hot air is not hot: This fault is a phenomenon that is easily overlooked due to poor cooling water flow. In winter, after the engine water temperature rises, the hot air cannot blow out, and inexperienced people even think that the car is dead and it is time to change the car. In fact, changing a small water pump can completely solve the problem.
b. The engine water temperature is unstable: the indicator needle of the engine water temperature fluctuates within a certain range. The reason is that the water temperature in the small cycle is inconsistent due to the lack of circulation. On the one hand, the opening temperature of the thermostat of the automobile water pump parts increases. On the other hand, after the high temperature water flows out, the low temperature water quickly flows to the thermostat, making the thermostat. Close quickly. Under normal circumstances, the water temperature of the engine will remain at a relatively constant level after warming up, about 93 °C.
c. The cooling water is reduced, the large circulation is not smooth, and the engine is high temperature: by this time, the water pump has been seriously damaged. Even so, for a driver who has run 100,000 kilometers, I was still at a loss.