Automotive air compressors are the basic products of modern industry. It is a device that provides air source power. It is a device that converts original mechanical energy or electrical energy into air pressure energy, and is a pneumatic generating device for compressed air. At present, there are four main products of domestic automotive air compressors.
The compressor is the core of the automotive air conditioning refrigeration system and can be used as a suction, compression and circulation pump. Mainly draw refrigerant from the low pressure side and compress it to raise the temperature and increase the pressure. Pump into the high pressure side and cycle back and forth.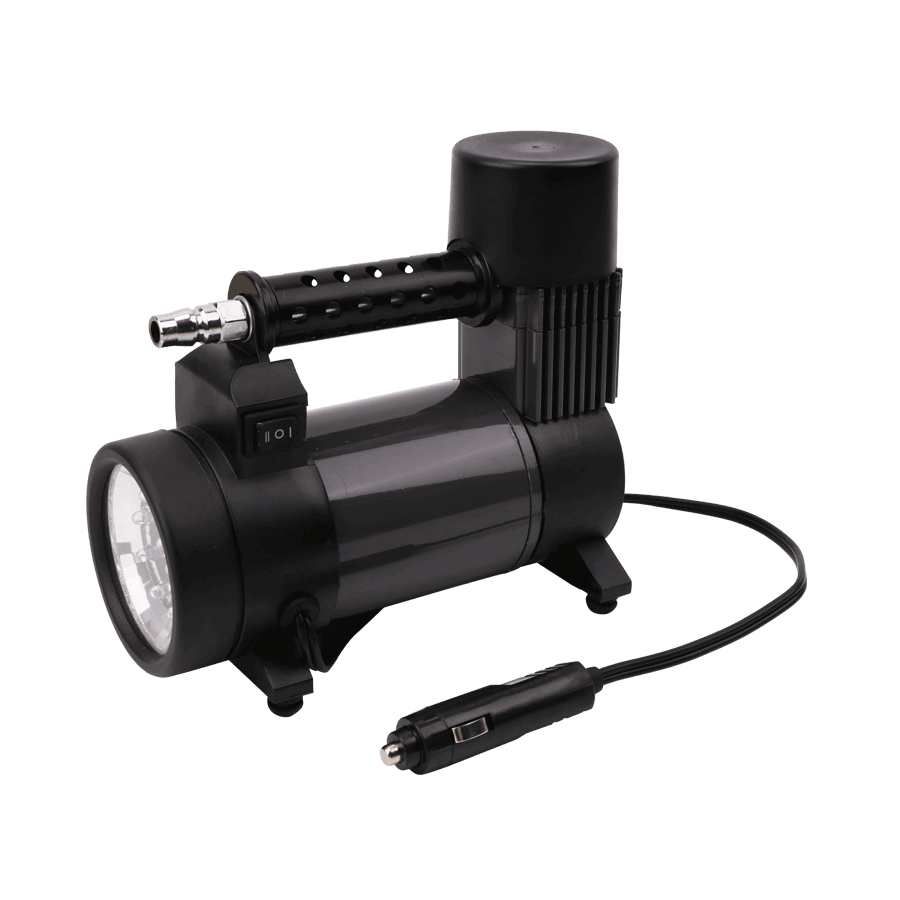 In the hot summer, I want to repair the car air conditioner, but I don't understand its principle and structure. what to do? Let's talk about it in detail:
Classification and principle of automotive air conditioning compressors
Automotive air conditioning compressors are usually open volume structures. Most of them are belt-connected to the engine, relying on electromagnetic clutches, some of which are driven directly by the auxiliary engine.
There are different types of rotary and piston types, there are common compressors (fixed displacement) and variable displacement compressors. The biggest difference is that one is controlled by an electromagnetic clutch and one is controlled by a solenoid valve.
1. Scroll compressor: Scroll compressor has few components, small volume, light weight, high efficiency and good stability, but the disadvantage is high manufacturing cost.
2. Rotary vane compressor: Rotary vane compressor has short stroke distance, good balance, damp heat, low speed and low power, and high horsepower at high speed.
Swashplate Compressor: A swashplate compressor reciprocates as a swashplate fixed on the shaft rotates. Complicated structure, light weight, easy to install on small engines, and short stroke distance.
Swash plate compressor: A swash plate compressor converts the rotation of the ROTOR shaft into the reciprocating motion of the piston. Low number of parts and light weight.