There are three main symptoms of automobile water pump failure:
1: The damage of the water pump will weaken the cooling circulation capacity or even not circulate, and the boiling phenomenon of the cooling liquid will occur.
2: The engine is leaking near the water pump. Leaking coolant will leave traces of coolant color on the vents of the water pump, leading to symptoms such as high water temperature after lack of coolant.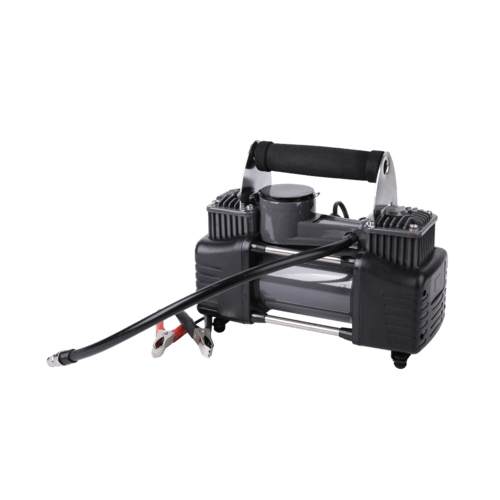 3: Abnormal noise occurs in the water pump when the engine is working.
Therefore, once the car's water pump breaks down or is damaged, it is absolutely not allowed to continue driving on the road and should be sent for inspection and repair immediately. Always check the water pump displacement. If there is a problem, check the cause and eliminate it. If the water pump fails and the coolant cannot reach the corresponding place, its performance will not be effectively exerted, which will affect the working condition of the engine. Therefore, the inspection of the water pump must be strengthened.
https://www.ningqi.com/