Micro vacuum pump, in simple terms, means: it has one inlet and one outlet, one exhaust nozzle and one exhaust nozzle, and can continuously form vacuum or negative pressure at the inlet; a micro positive pressure is formed at the exhaust nozzle; the main working medium is For gas, a compact instrument.
For example, connect an airtight container (at the beginning, the internal pressure is 100KPa), connect the micro vacuum pump VKY5008, and continuously pump it, the gas pressure in the airtight container will be lower than the atmospheric pressure, reaching an absolute pressure of 50KPa.
Not only that, after special technical improvement, in addition to the single-pumping micro-vacuum car air pump, it can also form a dual-purpose air-pumping micro-vacuum pump for pressurization, inflation, overcoming system resistance, etc. and a very unique water vapor. Dual-purpose micro vacuum pump WKY series, it can be used for long-term idling, dry running, etc., unlike ordinary water pumps idling, or dry running will damage the pump.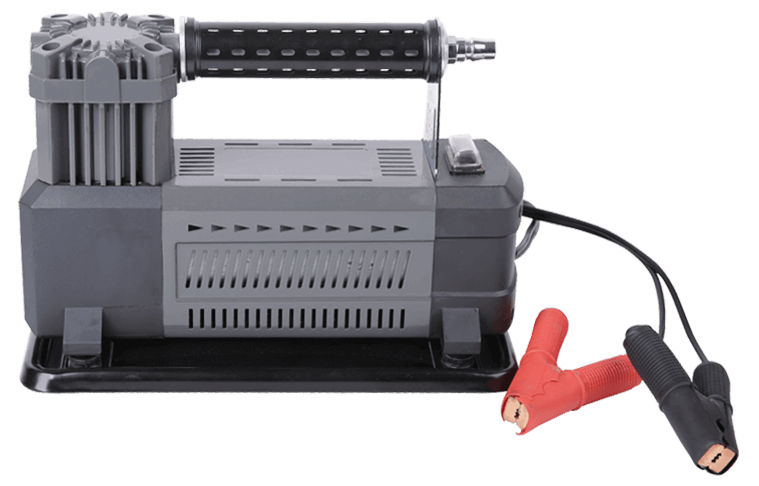 Car air pump accessories. It is precisely because the suction port or the exhaust port can form a pressure difference with the outside atmosphere. At the same time, unlike large vacuum pumps that require lubricating oil and vacuum pump oil, it will not pollute the working medium, and has the advantages of small size, low noise, maintenance-free, and can be used continuously for 24 days. Therefore, the micro vacuum pump is used as a power device and is widely used in gas sampling, gas circulation, vacuum adsorption, accelerated filtration, automotive vacuum assistance, etc. It has been widely used in medical, health, scientific research, environmental protection and other fields. .