An automotive air compressor is a device used to compress gas. The air compressor is similar in construction to the water pump. Most air compressors are reciprocating piston, rotary vane or rotary screw. Centrifugal compressors are very large applications.
 The compressor is directly driven by the electric motor to make the crankshaft rotate, and the connecting rod is driven to make the piston reciprocate, causing the cylinder volume to change. Due to the change of pressure in the cylinder, the air enters the cylinder through the air filter (muffler) through the intake valve. During the compression stroke, due to the reduction of the cylinder volume, the compressed air passes through the exhaust valve, and passes through the exhaust pipe. The direction valve (check valve) enters the air storage tank, and when the exhaust pressure reaches the rated pressure of 0.7MPa, it is controlled by the pressure switch and automatically stops. When the pressure of the air storage tank drops to 0.5--0.6MPa, the pressure switch is automatically connected and activated.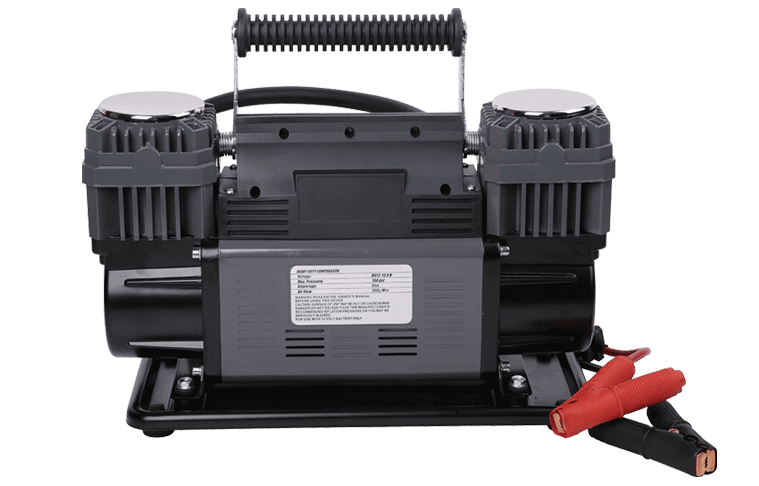 If the ambient temperature of the air compressor is suitable and it will not be too high or too low, consider installing the air compressor in an open or semi-open place to facilitate the air compressor to dissipate heat. However, if the ambient temperature changes too much, or there is often sand and dust, the air compressor should be placed in a spacious room as much as possible.