After the automobile water pump is assembled, turn it by hand, the pump shaft should not be stuck, and the impeller and the pump casing should not be rubbed. Then check the water pump drainage, if there is a problem, check the cause and eliminate it. Damage to the water pump of the car will cause many problems, which can seriously damage the engine. Therefore, summarizing the performance of the water pump failure of the car will help protect the heart of the car.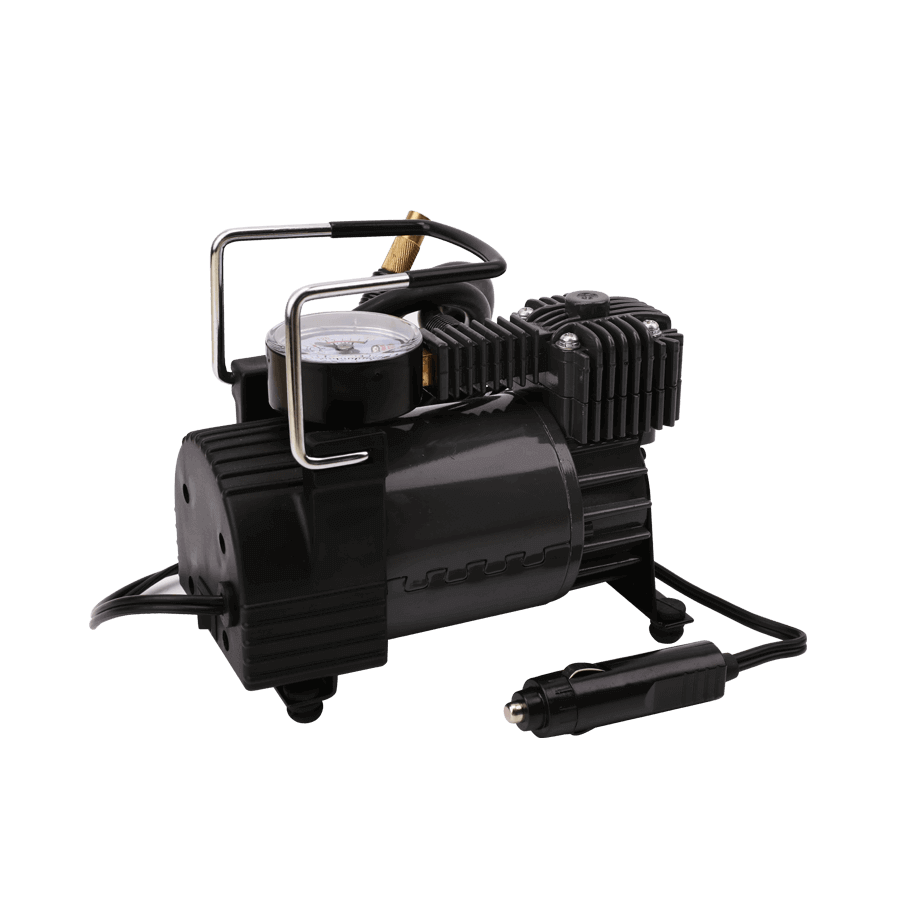 1. Unstable idle speed: The failure of the car water pump can cause the rotation resistance of the car water pump to increase. Since the automobile water pump is connected with the timing belt, the increase of the rotational resistance of the automobile water pump can directly affect the rotation of the engine. When idling, it appears as a jump in the speed after starting, which is more obvious in winter, and can even cause flameout.
 2. Cooling system failure: This is a series of phenomena, all related to the water pump of the car, and it is not necessarily a complicated problem.
3. The noise of the engine part: This sound is a rotating friction sound, similar to the sound of "boom boom boom". This sound can be accelerated as the engine turns, and the volume changes. This noise generally becomes more and more pronounced with the severity of the fault.
Generally, an experienced car mechanic should be able to hear it. But in the slightest, maybe because the replacement of the car water pump is too complicated, they all said it was fine, and as a result, a lot of problems were created.