When it comes to choosing the right air compressor for your business, you need to choose one that will fit the needs of your business. Your shop needs to be able to handle a variety of applications, so you should consider capacity and growth potential. It is also important to compare the different technologies available. Factory-qualified representatives can help you determine which system will work best for your specific applications and day-to-day needs.
There are several types of air compressors that are suitable for automotive bodywork and painting. These include rotary screw, scroll, and duplex air compressors. They can also have different types of cylinders and integrated aftercoolers. You can also select a compressor with multiple ports to accommodate multiple applications.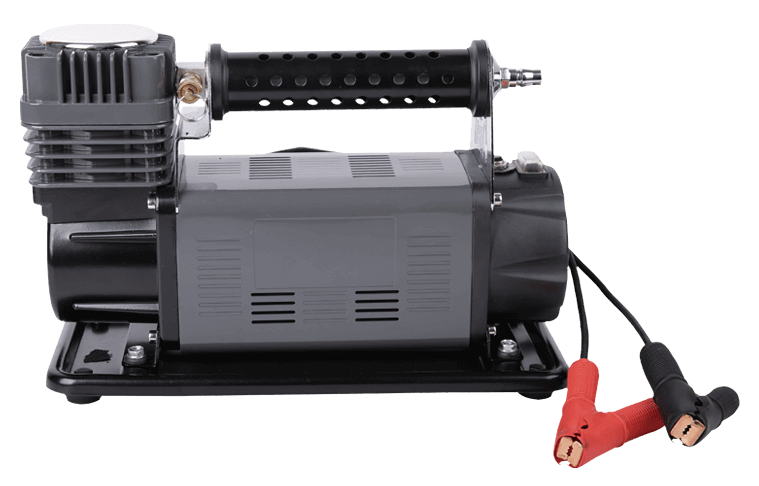 Depending on the type of air compressor you require, you can choose from different models and specifications. You can choose from 1/2 hp to 18 hp motor capacity, and from thirty to 200 gals of tank capacity. There are also different air flow capacities, from 1.9 cfm to ninety cfm. You can also choose between different sizes, with some units being as large as 88 in. W x 58 in. H. Other options include silencers and intake filters. If you are looking for an automotive air compressor that fits your specific needs, you can contact a company that specializes in this product.
Custom Auto Air Compressors can be used in a variety of different applications, including industrial, naval, and marine environments. The pressure of the system depends on the amount of airflow, and the size of the pipe determines the amount of air turbulence. Air pressure drop is important when choosing a compressor because it will affect the operating pressure.