If you want to purchase the best air pump for your car, you should consider buying one that is rated highly by its users. A high-quality air pump will not only keep your tires inflated, but it will also make them last longer. You can choose from various air pumps for your vehicle based on your budget, as well as the type of vehicle you own.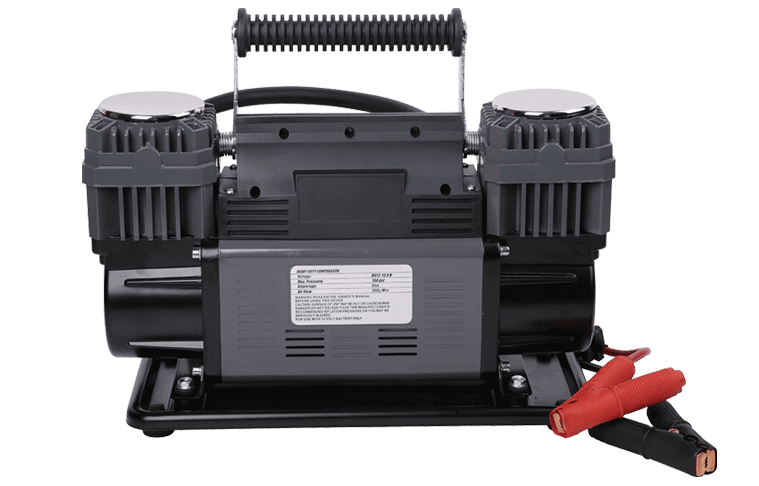 You can also choose a cordless air pump to avoid the need to run it from an electrical outlet. These models plug into the car's cigarette lighter outlet and have a digital readout to ensure that the tire is inflated to the proper pressure. Alternatively, you can choose a model that can be used on either 120-volt AC or 12-volt DC outlets.
A compact air compressor is another great option. It is a portable device that you can use in an emergency. You can choose one that fits in a storage bag and has a long hose. Smaller vehicles do not need a long air hose, but larger vehicles may need more. Some pumps even turn off automatically when they reach a preset PSI.
Using a car air pump is easy. Some gas stations have them on the site. Others will require payment for them. Once you've located the one that works, turn on the device and wait for the humming sound to begin. Connect the hose to the first tire on your vehicle. Then, remove the cap on the air valve and the air should start pumping into the tire. This may take several minutes, depending on the tire condition.