A
Heavy Duty Air Compressor
is a powerful tool that can quickly inflate a wide range of tires. It features a durable, compact design that makes it easy to carry and store. It's a great choice for contractors and auto mechanics who want to have a portable air compressor on hand.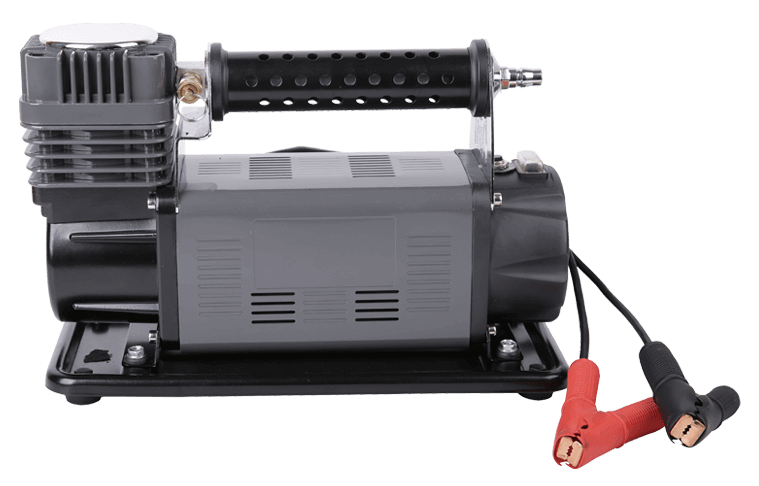 A compressor's tank size, pressure and airflow are the most important factors to consider. If you plan on using your air compressor for extended periods of time, a large tank is essential to ensure you don't run out of compressed air.
The tank capacity of your compressor is measured in gallons, and each tank has a pressure rating. The higher the pressure, the greater the amount of air that can be stored in the tank.
Power output, measured in horsepower, is another factor to consider. High horsepower means that your air compressor can produce a lot of air, but it may also run hot in the long term.
Choose a compressor with an adequate psi rating, which is measured in pounds per square inch. The more psi, the more tools you'll be able to power at once.
CFM, or cubic feet of air per minute, is the rate at which air is delivered by your compressor. It's a good idea to check the required scfm ratings of the tools you intend to use with your new compressor, then pick one that goes 10-20% above the highest rating.
You can also determine the duty cycle, which is the amount of time the compressor can run before it needs to pressurize fresh air. For small crews and hobbyists, a duty cycle of 50% is ideal, while industrial-scale equipment should have a 75% or higher duty cycle.