A
heavy-duty air compressor
is a powerful tool that is designed to provide high-pressure air for industrial and commercial applications. These compressors are typically used for tasks that require a lot of power, such as operating pneumatic tools, sandblasting, painting, and powering machinery.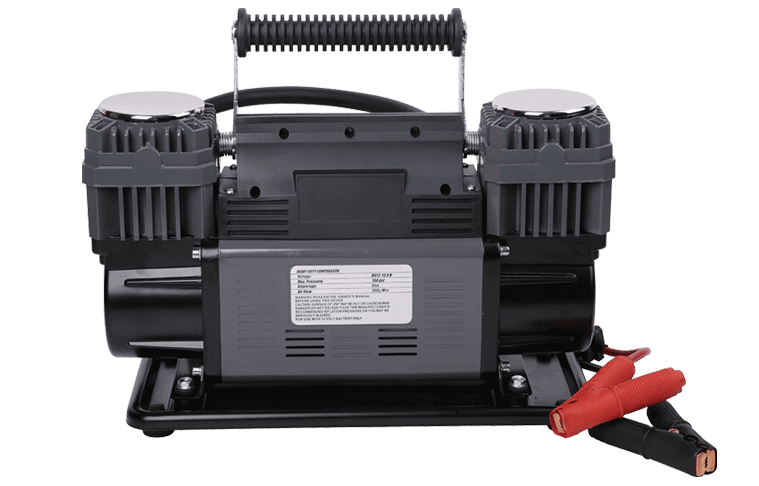 A heavy-duty air compressor typically has a larger tank size and a higher CFM (cubic feet per minute) rating than standard compressors, allowing it to produce more air pressure and run for longer periods of time without needing to be refilled. They also often have more durable components, such as heavy-duty motors and pumps, to withstand the demands of frequent and heavy use.
When selecting a heavy-duty air compressor, it's important to consider factors such as the size of the tank, the CFM rating, and the horsepower of the motor. Additionally, you'll want to make sure that the compressor is compatible with the tools and equipment you plan to use it with, and that it has the necessary safety features to protect both you and the equipment you're using.