Some air compressor engines often have several faults and solutions:
1. Not pumping or pumping slowly
During the operation of the vehicle, the air compressor engine is often not pumped or the pump is slow. Through the diagnosis of a large number of such faults, it is usually because the intake pipe of the air compressor engine is too thin or the material of the intake pipe is different. Soft, twisted during operation, blocked the air compressor engine with suction.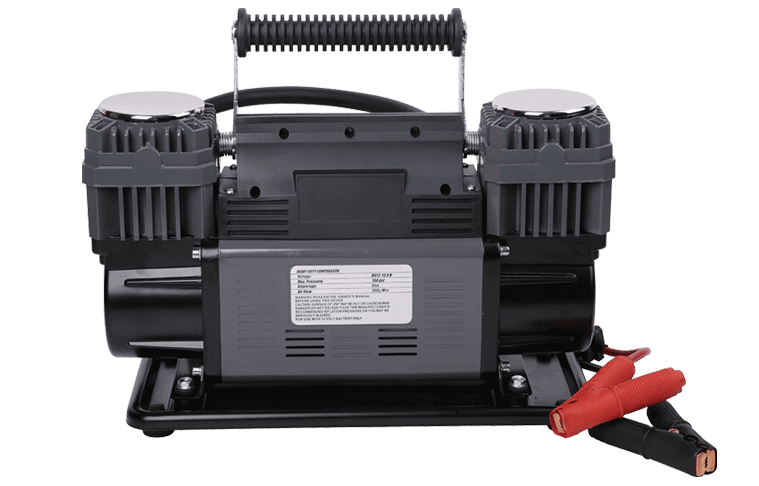 2. Coolant is immersed in the intake cavity
If a large amount of coolant enters the air intake cavity of the air compressor engine, it will seriously affect the normal operation of the air compressor engine. The air outlet temperature of the air outlet pipe is too high, resulting in damage to the gasket between the cylinder head and the cylinder head. Use the flow meter to test whether the coolant flow rate and coolant temperature of the vehicle during operation meet the technical requirements of the air compressor engine. .
3. Bleeding oil with air compressor engine
In the braking system, the air pumped by the air compressor engine contains a large amount of pollutants, such as oil, carbon particles, water and water vapor. In the brake line, the dryer can absorb the water and water vapor. A small amount It will enter the brake pipeline, but it will not affect the working performance of the brake system. However, the excessive blow-by oil of the air compressor engine will damage the drying performance of the air dryer and other brake components in the brake system. , reducing the drying efficiency of the air dryer, and finally making the air dryer ineffective.