The Heavy Duty Air Compressor is an essential tool for anyone who needs to use heavy-duty pneumatic tools. It provides a constant flow of air to power these tools, making them more efficient.
The best compressor for your job depends on a few factors, including how long you'll need to run it, the tools you'll be using, and the size of the tank. You can also consider the psi rating, which is a measure of the pressure produced inside the compressor.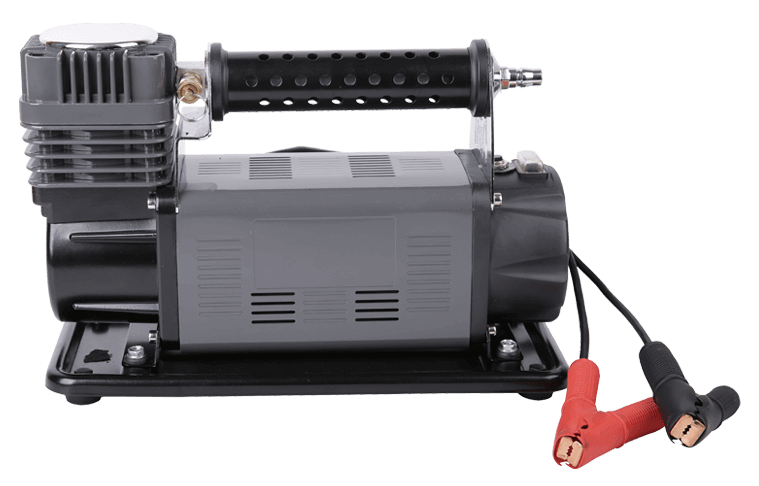 CFM is a measure of how much airflow is generated by an air compressor, and it is important when purchasing a heavy-duty model. The more scfm that the compressor can produce, the higher the airflow will be.
How to determine your need for a heavy-duty air compressor
If you're looking for a compressor that will run continuously without stopping or letting air out, look for a model with a large tank. This will allow you to fill up a lot of air at once, which is important for large jobs.
Choosing the right compressor isn't always easy, but it's worth the effort. You can choose between a stationary unit or a portable one, depending on your preferences and the environment you're working in.
A portable compressor is ideal for a home shop or an industrial setting, as it can be powered by electricity or gasoline. It also offers additional features, like pressure gauges, pre-sets, auto shut off, and heat reduction systems.