If you're looking for an air compressor that can keep your RV on the road for long, consider a Double Cylinder Air Compressor. These power tools are lightweight, easy to transport and are ideal for travel trailers or motorhomes.
The Power of Air Compressors
Most portable air compressors come with a pressure gauge that can be used to monitor the amount of air in the tank. This is a great safety feature because it will automatically shut off the compressor if the pressure reaches a set threshold.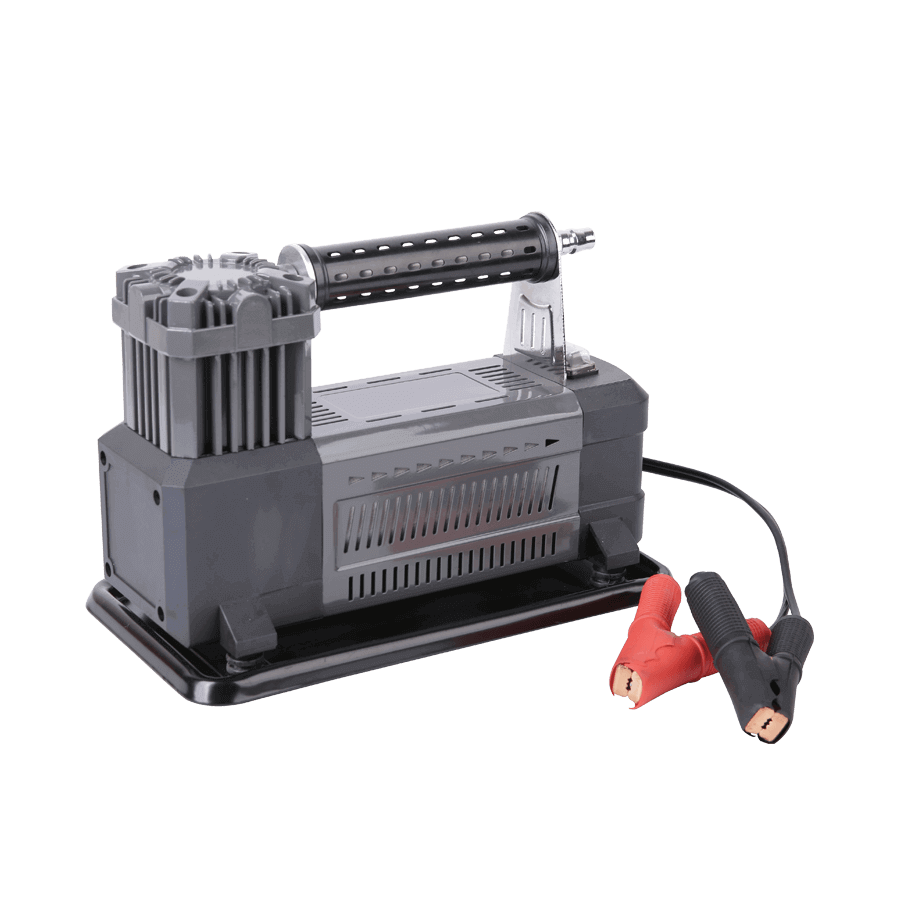 Whether you're looking for an air compressor for camping or in the backyard, BigRentz has all of the information you need to choose the best one. They have a large selection of different types, from the most compact units to industrial-scale ones.
Two-Stage Compressors – More Power, Less Maintenance
If you need more air power than the single-stage compressor can provide, consider a two-stage model. These power tools use two cylinders to compress a charge of air before sending it to an intercooler tube to lose its heat before sending it to a storage tank.
Dual-Stage Compressors – High-Pressure, High-Power
If your job requires more than 100 pounds per square inch of air pressure, consider a dual-stage unit. These power tools are great for auto shops, steel plants and other locations where large arsenals of pneumatic equipment are used regularly.
This heavy-duty double-cylinder air compressor can inflate car tires quickly and easily. It also has a pressure gauge and includes three accessory nozzles for inflating all sorts of items. It is powered directly from your vehicle's cigarette lighter or can be powered by a battery through built-in battery clamps.