Inhalation process of automobile air compressor: the air intake port of the screw type must be designed so that the compression chamber can inhale, while the screw type compressor does not have an intake and exhaust valve group, and the air intake only relies on a regulating valve When the rotor rotates, the cogging space of the main and auxiliary rotors is large when the inlet end wall is opened, and the cogging space of the rotor is communicated with the free air of the air inlet at this time. When the air is exhausted, the air in the tooth groove is completely exhausted, and when the exhaust is completed, the tooth groove is in a vacuum state.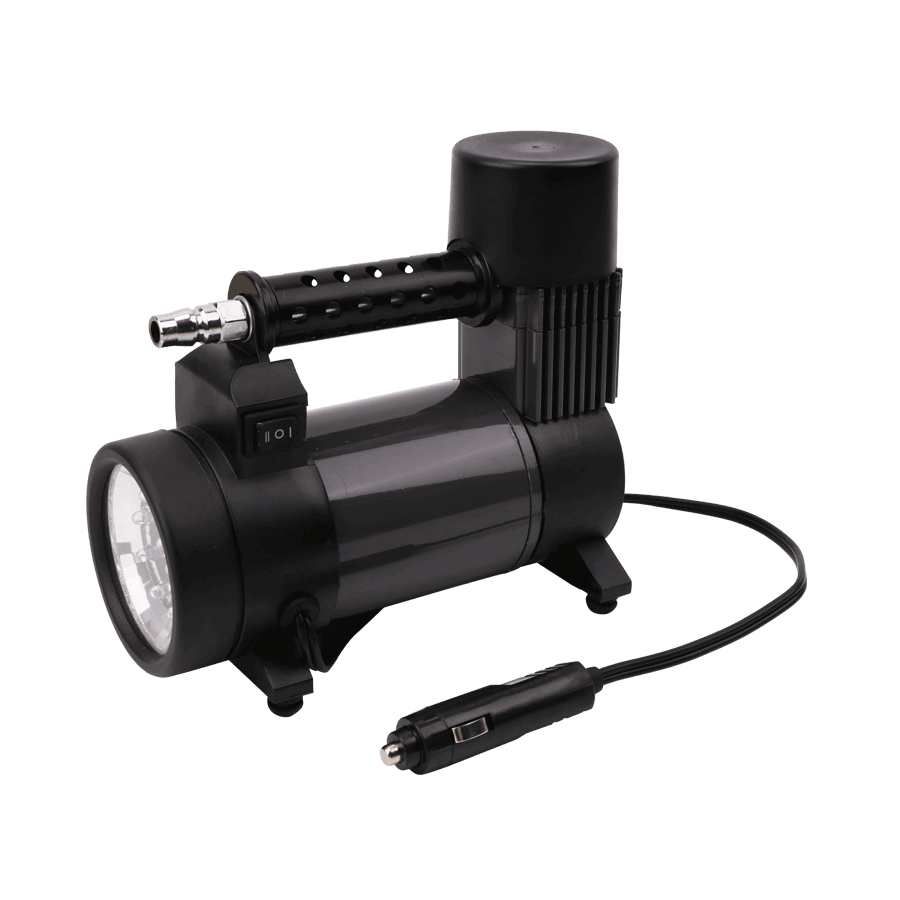 If the ambient temperature of the air compressor is suitable and it will not be too high or too low, consider installing the air compressor in an open or semi-open place to facilitate the air compressor to dissipate heat. However, if the ambient temperature changes too much, or there is often sand and dust, the air compressor should be placed in a spacious room as much as possible. At the same time, it can also provide convenient conditions for later maintenance.
  Try not to place liquid equipment at the bottom of the air compressor, so as to avoid the heat dissipation of the air compressor affecting the liquid quality or the liquid leakage affecting the operation of the air compressor. It is also a key point. The installation of the air compressor must be handled by a technician. Pay attention to the installation sequence between the air compressor and other post-processing equipment. The design and installation should follow the requirements and standards for the installation and use of the air compressor in order to achieve the results of use. , reduce unnecessary losses.
  The air compressor intake valve is not opened: when the air compressor is turned on, the internal pressure will be slowly built up. When the pressure reaches 5Bar, most air compressors are like this. Except for special cases, the solenoid valve controls the cylinder to open the intake valve, and the air pressure There may be three reasons why the air compressor does not take in air, the solenoid valve circuit, valve body, pipeline, cylinder valve plate or diaphragm, seal, pipeline, intake valve valve plate or diaphragm, seal , The pipeline is faulty.