A double cylinder air compressor is a type of compressor that uses two cylinders to compress air. This type of compressor is typically more powerful than a single cylinder compressor and can handle a larger volume of air. They are often used in industrial settings for tasks such as powering pneumatic tools and operating large machinery. Some double cylinder air compressors are also equipped with additional features such as oil lubrication systems to help protect the compressor from wear and tear.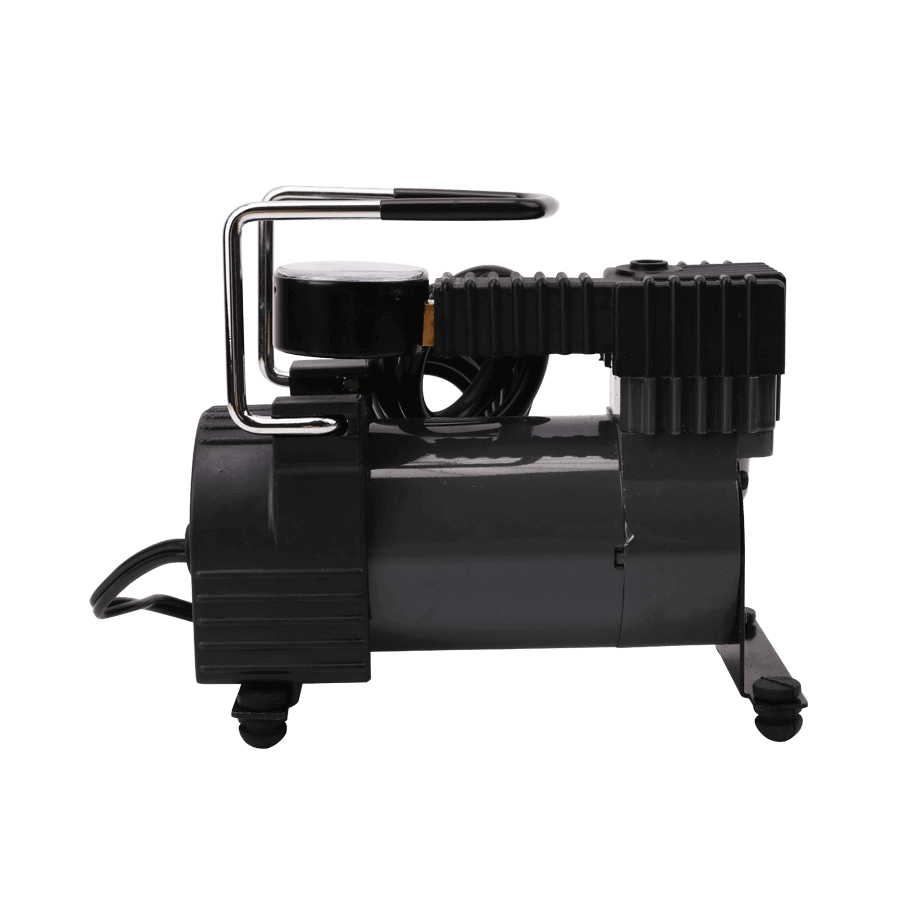 Double cylinder air compressors have several advantages over single cylinder compressors, including:
Increased Air Flow: Double cylinder compressors have two cylinders that work simultaneously, which allows for a higher air flow rate.
Improved Efficiency: Because the two cylinders are working together, the compressor is able to compress more air in a shorter amount of time, which improves efficiency.
Greater Durability: Double cylinder compressors have two cylinders that share the workload, which reduces the wear and tear on each individual cylinder and increases the overall lifespan of the compressor.
Greater Power: Double cylinder compressors typically have greater power output than single cylinder compressors because of the two cylinders working together.
Less Noise: Double cylinder compressors tend to be less noisy than single cylinder compressors as the two cylinders work together to reduce the vibration and noise.