Air receiver tanks help to even out spikes in compressed air demand. With an air receiver tank, the pressure in the system will be more consistent, allowing the air compressor to work with a lower horsepower during peak periods and a higher horsepower during low periods. In some applications, an air receiver tank is a must.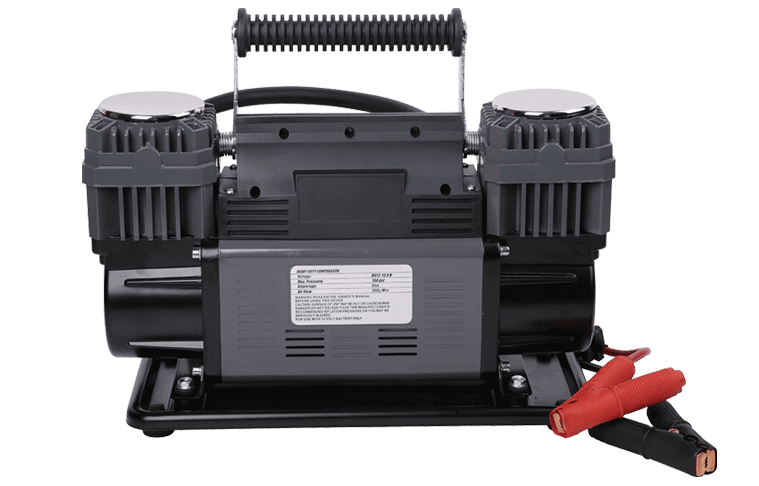 Air-line regulators and a pressure switch are also essential for safe operation. A pressure switch allows the compressor to shut down the motor if the tank pressure reaches a predetermined limit. The pressure switch also includes an unloader valve. In addition, a 1/4-gallon tank is included with most custom 12-volt compressors.
A compressed air tank is also useful for temporary storage. Air tanks are a good way to stabilize compressed air demand, and they can help reduce the wear and tear on your air compressor. An air tank also helps drain excess condensation that accumulates from the process of compression. Air compressors with air tanks are typically larger than those used in portable systems.
The delivery rate of an air compressor is expressed in cubic feet per minute (cfm). The amount of air flow depends on the atmospheric pressure, which varies with temperature and humidity. Air compressor makers calculate cfm as the maximum pressure that the compressor can safely deliver. The standard CFM rating is based on the atmospheric pressure at sea level.