An air compressor with a tank can store a large volume of air. In addition to holding the compressed air, a tank also helps to eliminate the problem of moisture in the air. The atmosphere contains water vapor, which can cause problems when compressed air encounters moisture in tools and control lines. Air compressors with tanks are a good option because they are cost-effective and can withstand harsh environments.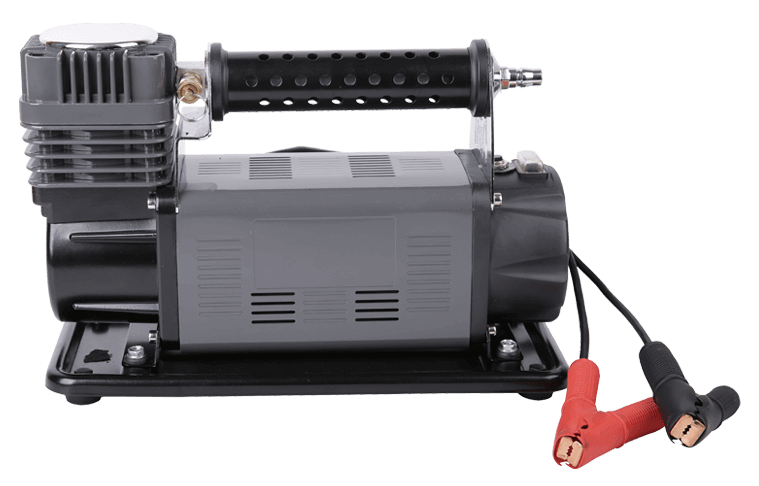 Typically, the tank is made of steel. The material used in air storage tanks must meet specific quality requirements. The tank should be sized for the type of task that will be performed. Smaller tanks are ideal for light-duty tasks, while larger tanks are necessary for heavy-duty work. The tank should be at least two to six gallons in capacity.
A typical tank will have a maximum pressure rating in pounds-per-square-inch (psi). Common pressure ratings for tanks range from 125 psi to 150 psi. These values are important because the pressure in a tank will increase with heat, so if a tank is overfilled, it could rupture.
The storage tank allows a smaller air compressor to operate at a constant pressure. It helps stabilize the air flow during peak demand, and helps prevent excessive cycling of the compressor. This means less energy consumption, lower maintenance costs and less wear and tear on the equipment. In addition, the tank can help knock out solid dirt and particulates that can cause problems for your compressor. The tank can also separate contaminants from the compressor oil and prevent oil carryover.