In our production, we occasionally encounter the failure of the exhaust volume of the Heavy Duty Air Compressor parts. Generally speaking, there are three reasons for the reduction of the exhaust volume of the automobile air compressor:
First: it may be that the air compressor lacks lubricating oil.
Solution: Due to lack of lubricating oil, dry friction occurs in moving parts, and overload operation causes various parts to be damaged to varying degrees. We clean, grind, and replace the damaged moving parts, then reinstall and test the machine. After the exhaust volume is normal, it can continue to be used.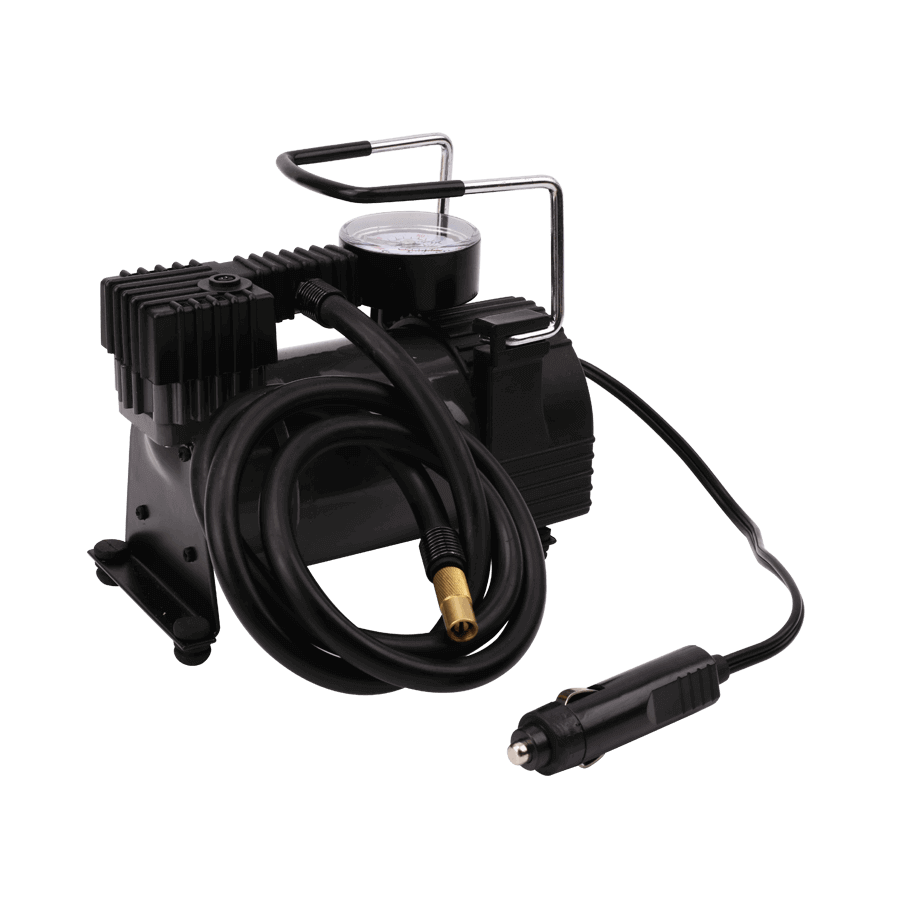 Second: the quality of lubricating oil is not good
The poor quality of lubricating oil will cause the piston ring to be sucked, thereby reducing the displacement. Therefore, high-quality lubricants should be selected, and some well-known brand products should be selected as much as possible. Although it is a high-quality lubricating oil, after long-term operation, the lubricating oil will contain impurities, dust, etc., so it needs to be filtered. In general, the oil should be changed every 500 to 800 hours, and the oil used previously should be filtered.
Third: Exhaust temperature is too high
There are generally two reasons for the high temperature:
(1) The ambient temperature is too high, generally not more than 40 ℃.
(2) If the air valve leaks, the discharged high-temperature gas will return to the cylinder. Whatever the reason, all we need to do is reduce the cylinder temperature in time.