An air compressor is an air compressor. The air compressor is the basic product of industrial modernization, and it is often said that the electrical and automation have the meaning of full pneumatic; and the air compressor is to provide the air source power, and it is the main body of the electromechanical air source device, the core equipment of the pneumatic system.
It is a device that converts the mechanical energy of the prime mover (usually an electric motor) into gas pressure energy, and is a device for generating compressed air. fast.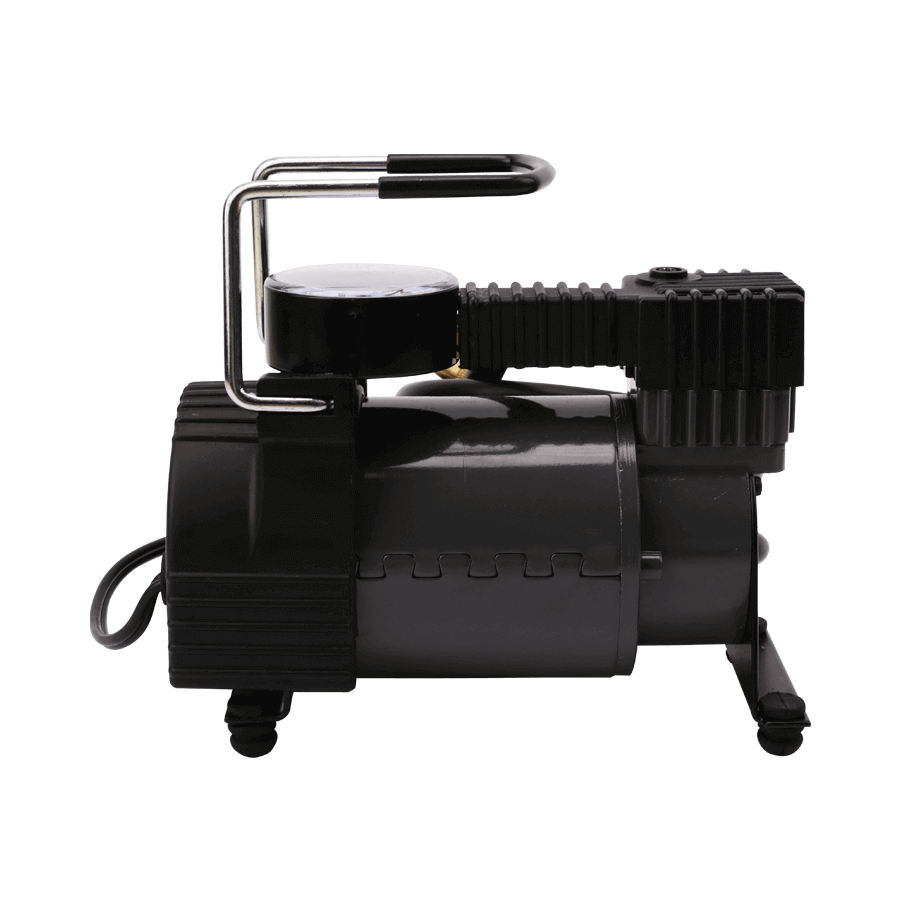 When the compressor is working, the air is inhaled through the self-cleaning air filter, and the filter is automatically cleaned by the PLC. The air enters the primary compression after being automatically adjusted by the inlet guide vanes. The intercooler is cooled (water goes inside the pipe, gas goes outside the pipe, the water flow of the intercooler is required to be 110m/h) and then enters the secondary compression system, in order to prevent the gas in the system from pouring into the compression chamber (to avoid starting with pressure ) A hanging full-open check valve is installed in the exhaust pipe of the compressor. The gas discharged from the compressor pushes open the check valve and enters the exhaust muffler, then enters the first-level aftercooler, the second-level aftercooler, and then enters Main exhaust pipe.
 The automotive air compressor is the heart of the automotive air conditioning and refrigeration system, and plays the role of compressing and transporting refrigerant vapor. Compressors are divided into two types: non-variable displacement and variable displacement.