When using heavy air compressors, it is important to pay attention to several details. For starters, air filters must be cleaned often and checked for any damage or loose clamps. You should also check for any leaks. Finally, you should lock out the power source to prevent unintentional damage.

Proper oil level is another important consideration. If you don't add oil regularly, you can easily ruin a pneumatic tool. Also, avoid overfilling the oil reservoir or allowing oil to leak onto the compressor's exterior. Proper lubrication also improves operational efficiency. Be sure to choose a nonflammable lubricant.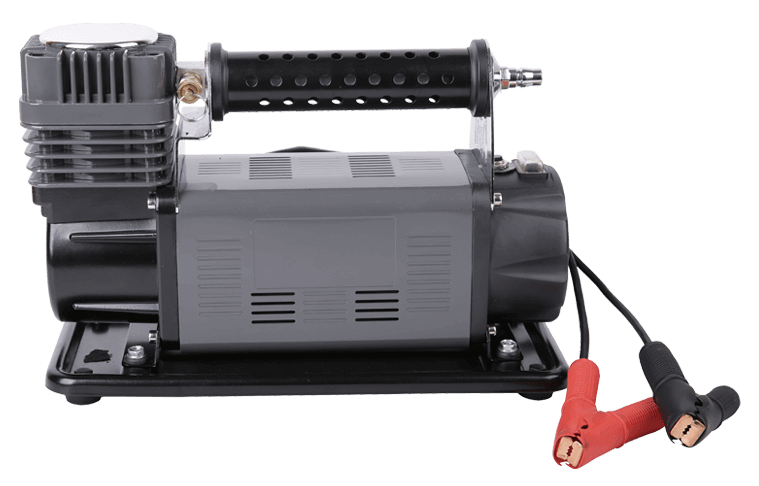 Using air compressors is a potentially dangerous task, so it is crucial to take extra precautions when operating them. You should always ensure that you follow all manufacturer's instructions, including warnings for any potential dangers. Also, you should always wear protective gear like gloves and safety glasses.

If possible, clean the air filter regularly. Dirty air filters can lead to compressor malfunction. You can check the filter yourself by changing it every year or after 1,000 hours of usage. You should also make sure that the air compressor is connected to an air source securely. If the connection is too weak or loose, it can cause problems, including combustion and damage to the machine.

Lastly, make sure you have the correct CFM. Some heavy-duty tools require higher pressures and volumes, so choosing an air compressor with too low a capacity will only limit your work. For airbrushing, for example, you should consider purchasing a portable air compressor with a capacity of 5 liters and a pressure of 30 PSI.