You can choose from a wide range of car air pumps. These compressors are used to pump the tires of cars and light trucks. However, their power is limited and they are not ideal for filling tires of heavy-duty vehicles, such as buses and trucks. If you want to fill the tires of an SUV or a 1 ton truck, you need to choose a pump with a higher pumping capacity.
When choosing a car air pump, you will need to check its maximum PSI rating and the recommended tire pressure. Generally, the recommended tire pressure is between 32 and 40 PSI. The other factor that you will need to consider is the pump's lifespan. Choosing a long-lasting car air compressor is important, as it will enable you to get back on the road in a shorter time.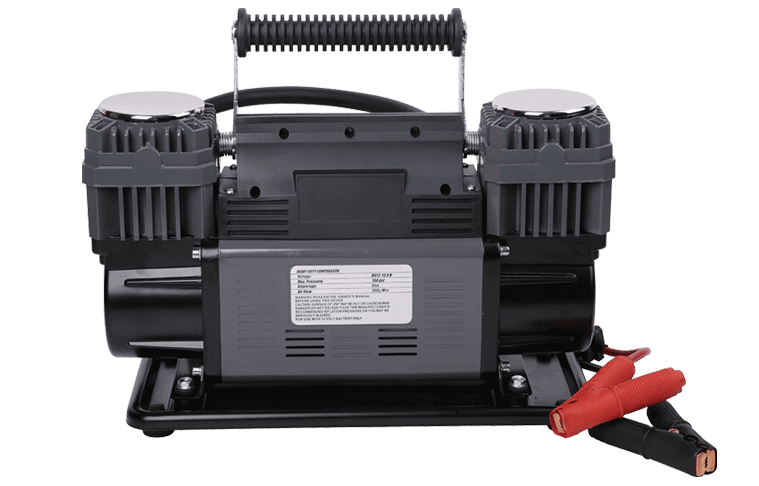 YUYAO NINGQI ELECTRIC APPLIANCE CO.,LTD. is a China professional China Auto Air Compressors Manufacturers and Custom Auto Air Compressors Suppliers which is only 35 kilometers away from the Ningbo Port, so it is very convenient and efficient to export. We Mainly Engaged In Auto Parts Design, Development And Manufacturing And Sale. With strong technical force, Ningqi continuous research and development of new products for the ever changing market needs.